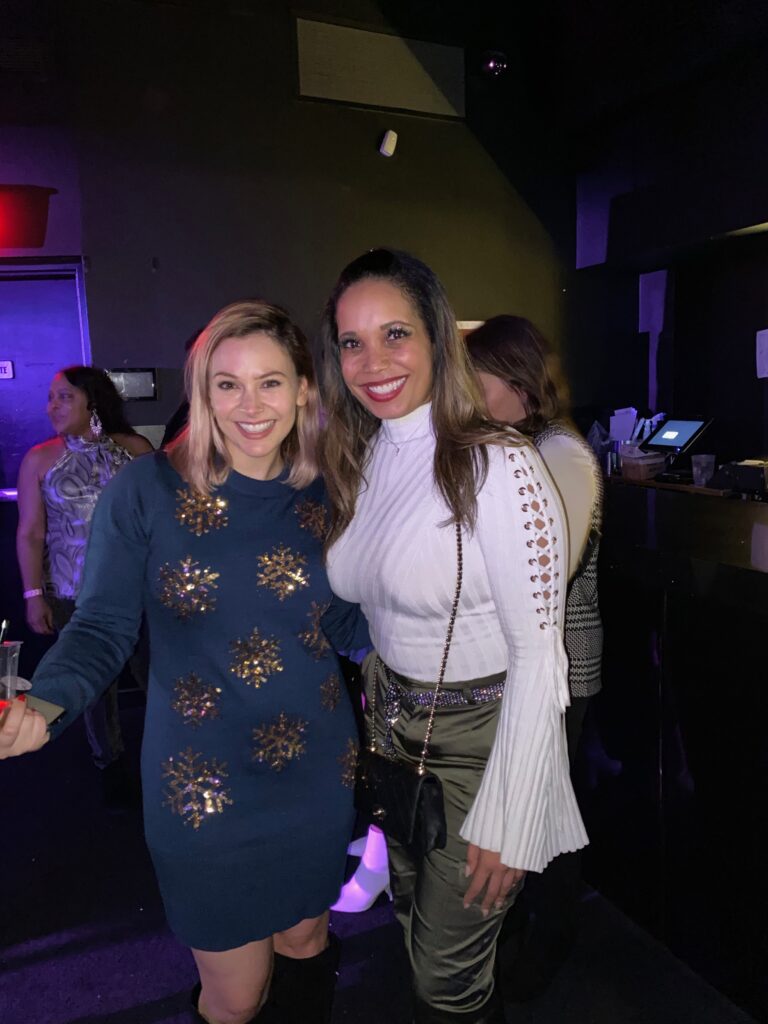 During quarantine, we all had A LOT of downtime. I've had the same website FOREVER so I knew this was the perfect project to tackle while sitting around and doing nothing.
All thanks to my girl Wendy Wild for staying on top of me and pushing me (and helping me tremendously) I can finally say, MY NEW WEBSITE IS HERE!!
This has been something that I have been wanting to update and re-design for a very long time. I have a newfound respect for all of the web designers and graphic designers out there because building a website is NO JOKE!
As for my website, I need to give majority of the credit to Wendy! Without her tech skills and graphic designing skills (which she learned mostly during quarantine), I would still be sitting here trying to figure out how to even post this blog entry! LOL
So with all of this said, THANK YOU WENDY for helping me and inspiring me to get off my butt and to get this done. It's still not 100% complete, but I can't contain my excitement anymore and I feel that it's good enough to be revealed to YOU!
So please feel free to take a look around and by all means, your feedback means the world to me so don't hold back. Let me know what you think of the website, the logo, the pages, the videos, EVERYTHING, and I plan to continue to keep giving you as much content as I can pump out.