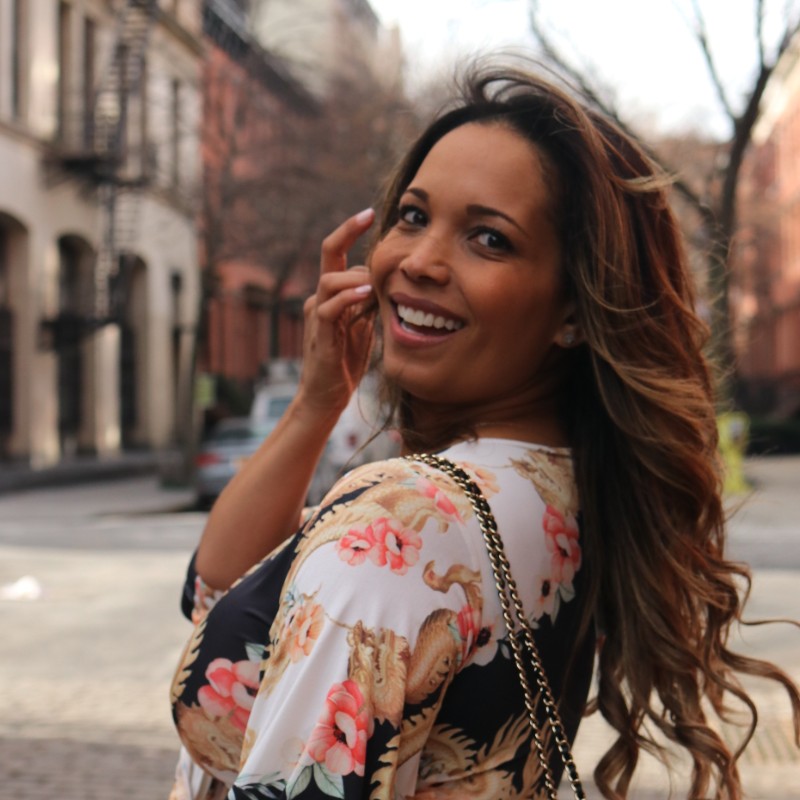 Astra is a NYC based radio personality. She has two decades of on-air experience, and has done various types of hosting and voice over work within the radio and television industry.
Currently, Astra is an on air personality at 103.5 KTU in New York City and hosts her own show, "Astra's World" on Pitbull's Globalization on SiriusXM. She just got involved in the world of V-tubing and currently hosts a weekly livestream entertainment talk show called, "HOT'ish."
She co-host's the "Tales Over Cocktails" podcast heard on iHeartRadio, Apple Music, Spotify and wherever you get your podcasts. She recently started a new project called "The ACE," which stands for the Astra & Cinthya experience. It's a video podcast with her best friend Cinthya, found on Instagram @thisistheace and heard on Apple Music, Spotify and Google Podcasts.
In the past, you've heard her on Party 105, Mix 102.7, and 106.1 BLI. She landed herself on 92.3 AMP Radio in New York City where she held the afternoon drive position.
Well versed in pop culture trends, celebrity news & gossip, Astra connects with people on all social media platforms. She is lively, fun, entertaining, engaging, and authentic. With a vibrant personality, she connects well with her audience. Astra is a driven, hard working, goal oriented and true talented media professional. Not everyone can make their job look easy and have fun doing it.
Astra is looking to expand her talents from behind the mic to being in front of the camera as an on air personality covering all aspects of entertainment, lifestyle, and music.