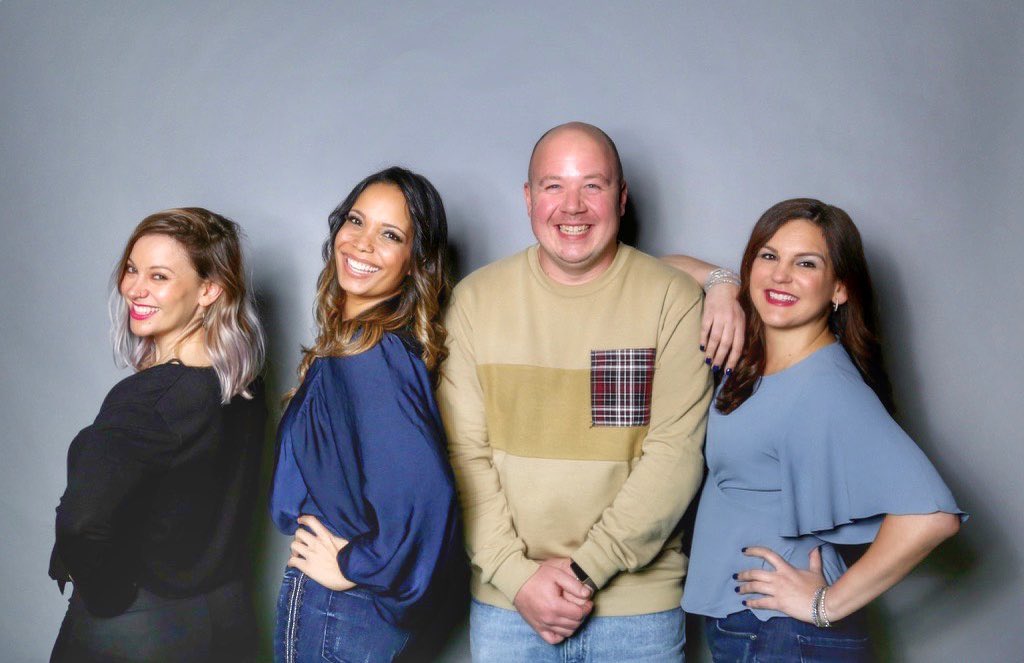 We host a podcast about relationships & dating in lonely NYC… (over drinks!)
Prior to Covid, we were making sure to give you a weekly dose of entertainment. Due to Covid, we are all working from home and doing our best to get together via zoom to satisfy your fix. We apologize that we haven't been able to keep it up for you on a weekly basis, but we will continue to do our best to update you as often as possible.
Watch our latest podcast episode here.
Tune in to our latest episode below to hear your 4 favorite friends, Astra, Wendy, Danielle & Wes.