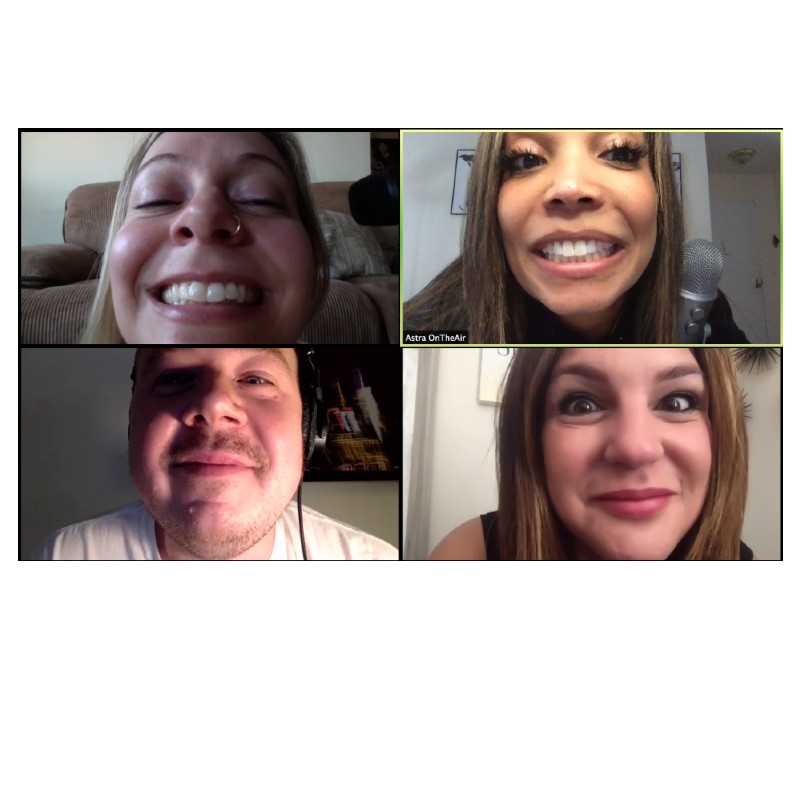 For those who know me, and listen to Tales Over Cocktails, you know that I should be working for the FBI or CIA. I'm not sure if it's a blessing or a curse, but from years of dating, I've become a stellar detective. I've caught people cheating, catfishes for friends, and recently, I reeled in my own catfish, AND let him have it!!
I was so excited to share this story with my crew on the pod, so take a listen! P.S. if you're a catfish, watch out because I'll find you! LOL
Plus, I recently tried eyebrow lamination with my girl Tatyana at Russian Volume NYC here in Manhattan. It's pretty much a perm for your eyebrows. I explained the whole process on the podcast today and highly recommend that you try it. Especially if you have thinner eyebrows or are trying to grow them out.
Take a listen now CLICK HERE