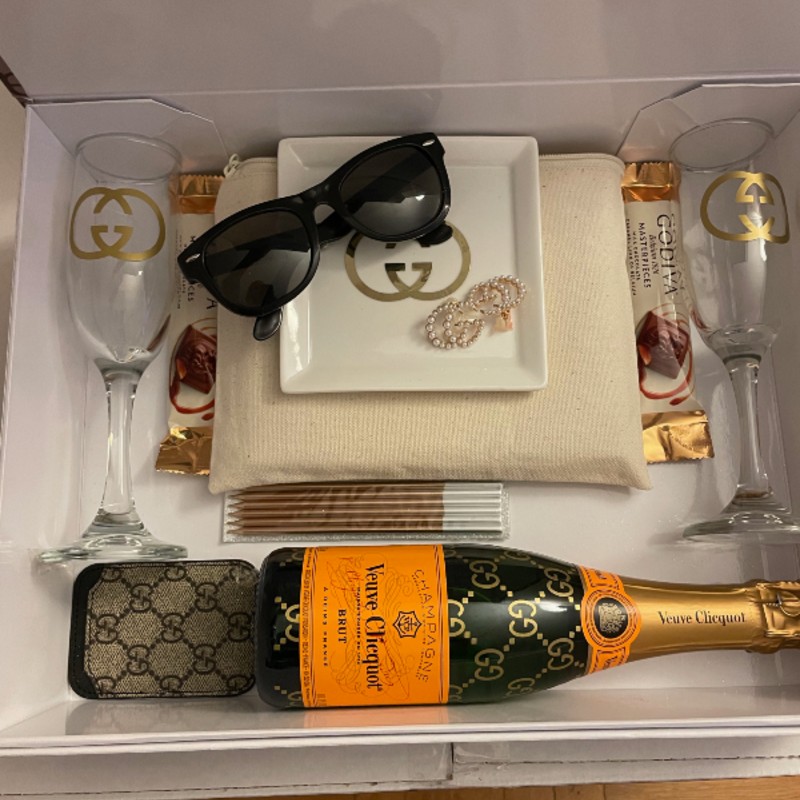 The idea of having a party during Covid times is pretty much non-existent. We've all had to find ways to get creative. Most of us have turned to zoom to face time our loved ones. We've had endless zoom happy hours and face time dates. We've even celebrated milestones through the screen. From birthdays to weddings, baby showers and more.
My friends and I are used to doing it big for our birthday celebrations. It's the one day a year that we all look forward to getting together. However, this year was extremely challenging.
Leave it to my friend Audrey to pull off a birthday extravaganza from the comfort of our homes. She reached out to her good friend Shelli Stelmak who is a high end party planner. Last year, she put on Audrey's birthday which was phenomenal, but this year I was truly blown away.
As a party planner, Shelli had to revamp her way of thinking since Covid forced all of us to cancel large gatherings. She created a new company called Party 'n Box. It's basically self explanatory – it's a party in a box, LITERALLY!
I received this HUGE box delivered to my home, decorated beautifully. I couldn't wait to open it. The moment I did, a bunch of balloons exploded out of it! Inside were more goodies and I didn't even know where to start! For a moment, I felt like a celebrity receiving this extravagant gift – and it wasn't even my birthday!
I pulled out the personalized box, which had my friends name on it. It mimicked a Gucci pattern which I loved! Inside was everything "Gucci". There were champagne glasses and a bottle of bubbly with their logo. Also, a beautiful pair of earrings with the logo, as well as a logoed cell phone card holder. Can't forget the Godiva chocolates and plates and forks to eat cake on. Yes, THIS personal sized cake was also in the huge box which had my friends initials on it in the Gucci pattern! By the way, you'll also find candles included in the box! I suggest that you blow them out WITH your friend on zoom so all of their wishes come true!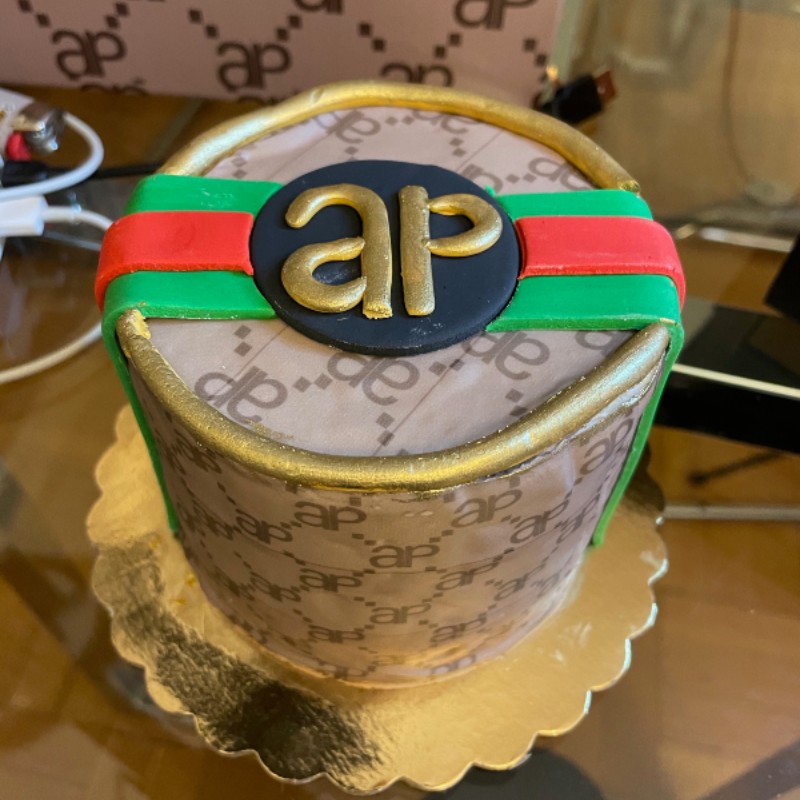 We all jumped on zoom and partied together with these amazing goodies! Even though we weren't physically in the same location this year, this was definitely a party to remember, especially during Covid!
I highly recommend that you check out Party 'n Box for your next event. It's a great way to celebrate something with your friends and family, even if you can't all be in the same place. No one will feel like they were left out of the celebration!
Check this out!