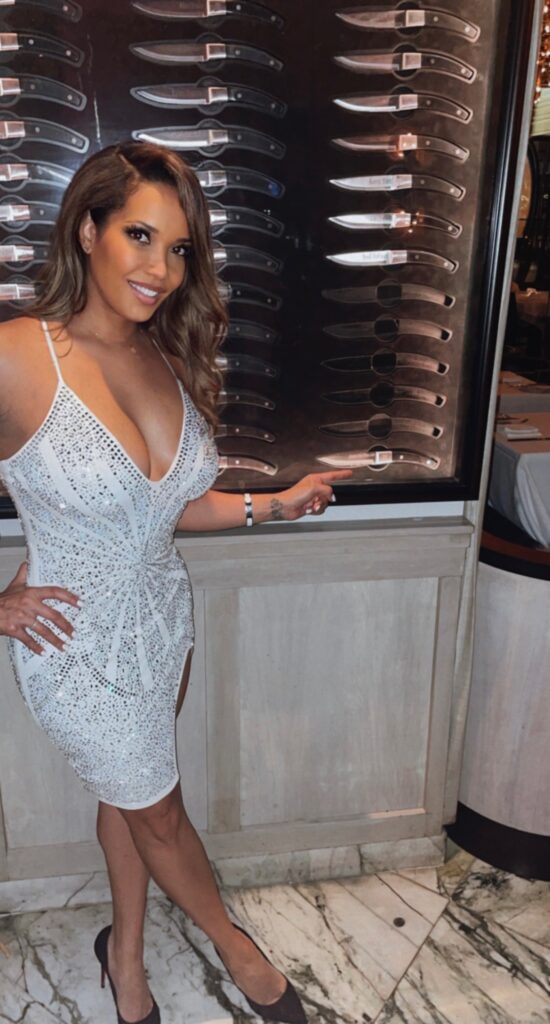 Another birthday celebration just happened, and this time it was super special! A few of my friends and I got together at one of my favorite NYC restaurants – Hunt & Fish Club. This year, I was presented with my very own engraved steak knife.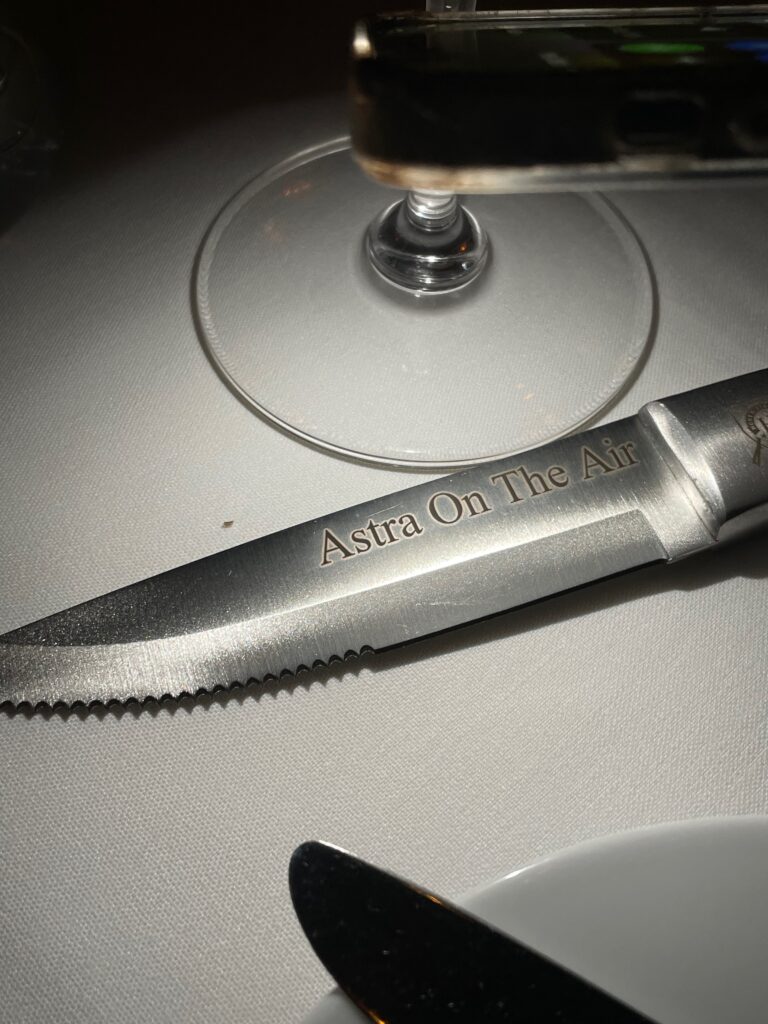 Hunt & Fish Club is one of the top restaurants in NYC and they have a huge knife wall on display. It showcases many of the celebrities and VIP's that dine at their establishment. Thanks to Nelson and Tina, I now have a personalized knife that was added to the wall which I will get to use every time I dine there.
This was a spectacular gift and one of the biggest highlights of my birthday celebration this year. I'm so glad that I was able to share this moment with my closest friends. I highly recommend H&F Club and when you're there, feel free to take a picture next to my knife and take a look to see what other familiar names you recognize!